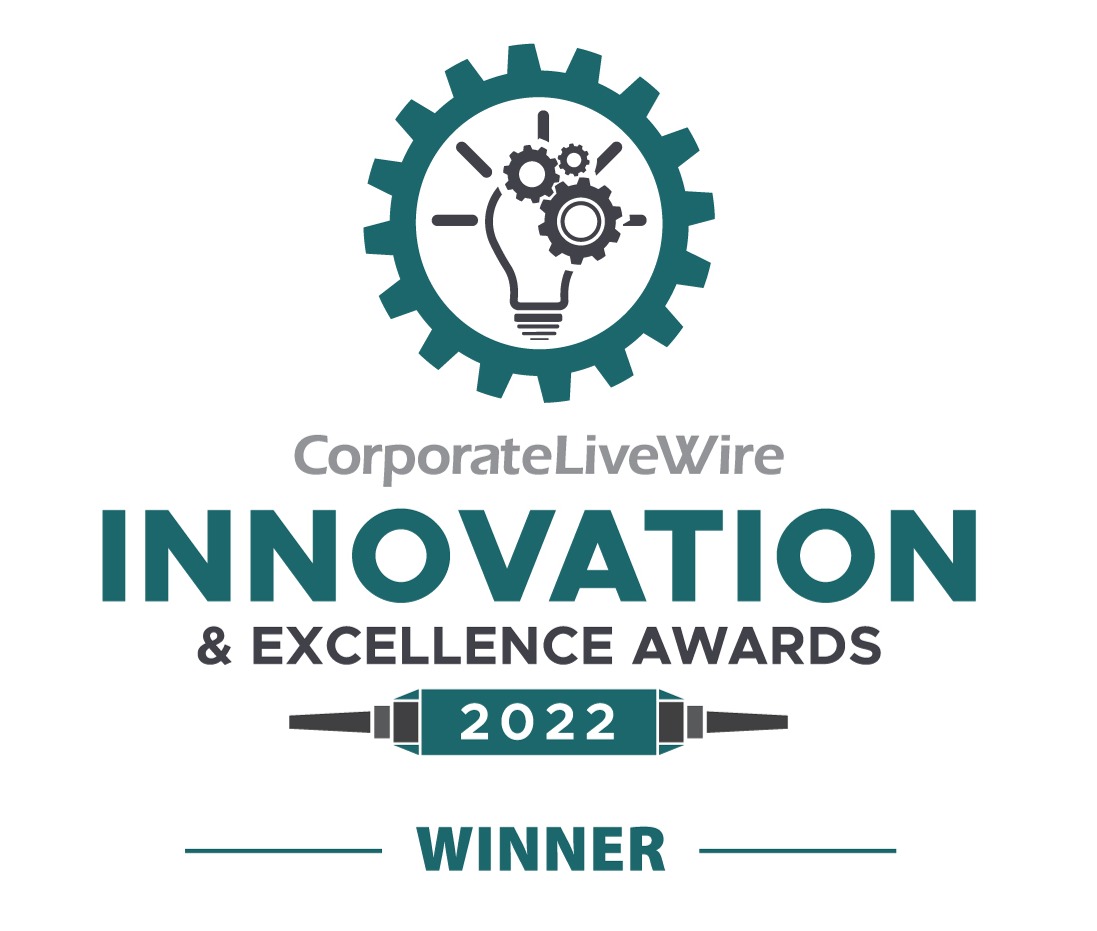 United States
Innovation & Excellence Awards 2022
LUXURY HARDWARE COMPANY OF THE YEAR
Jazz & Riffs Hardware Collection
By: Corporate Live Wire Publications UK

Headquartered in Mesa, Arizona, Jazz & Riffs Hardware Collection is a manufacturing company specialising in luxury cabinet hardware. The company partners with various suppliers based across the country, and it has showroom collections in Arizona, Pennsylvania, Florida, Illinois, and New York. Furthermore, it regularly attracts business from architects, designers, and luxury construction contractors, and its products are frequently supplied to the luxury residential and hospitality industries. Jazz & Riffs distinctive line of hardware includes cabinet hand pulls, knobs, shower door handles, and handles that accent special area doors, and these products are fitted to cabinet doors, glass doors, and drawers.

'THE JAZZ & RIFFS PRODUCT
LINE IS OFFERED IN 10 DIFFERENT COLOURS SO
THAT CLIENTS CAN PIECE TOGETHER THE PERFECT
LOOK FOR THEIR INTERIORS.'
The handmade product line was inspired by company founder Alexa Milton, an experienced interior designer who has developed fittings with a specific and unique design that can use ambient light to enhance the materials and furnishings around it – elevating any given interior to a new level of elegance. Jazz & Riffs continues to analyse its manufacturing process and already uses sustainable materials such as glass for a sizeable amount of its product line. Silica is the main component of creating glass, a renewable resource that's found in sand – which is an almost limitless resource. The company also frequently uses 100% stainless steel, another green material that is fully recyclable and additionally, doesn't produce any toxic run-off in production.
The judging panel was particularly impressed by the company's innovative designs. Jazz & Riffs Hardware Collection have developed glass handles and cabinet pulls that are particularly distinctive because of their layered design, with each piece being accurately cut to specific shapes and sizes. Furthermore, the line is offered in 10 different colours so that clients can piece together the perfect look for their interiors.
There are two opposing styles, named Jazz and Riffs, and each one has officially been granted a design patent in the United States, ensuring that the company can continue to pioneer this luxury hardware. Its exquisite glass manufacturing has also led to developments in door handle design, where it has created larger versions for shower door panels and even for a home's front door, where the design has proven resistant to all types of weather.